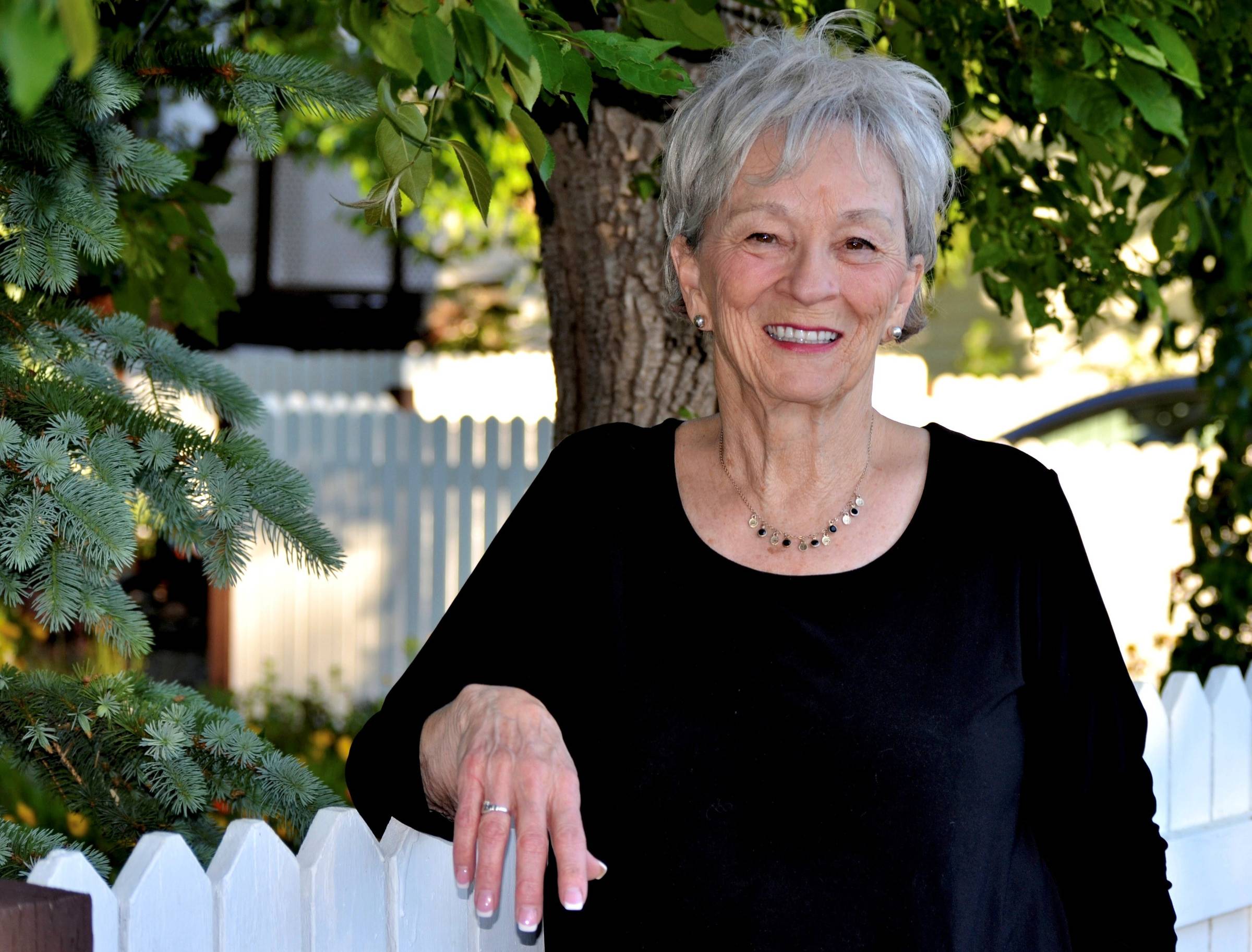 Jill Anderson Cavanagh grew up in Prince Albert, Saskatchewan and was privileged to spend lots of time at Waskesiu and Emma Lake. Some of her favorite memories were made at the shack tent at Waskesiu, her first jobs at Manville's cabins, and the golf course.
​
After moving to Swift Current for her first teaching job, Jill met and married her husband Gord and has lived there since. She has worked as a teacher and as a counsellor in an elementary and junior high school, a Christian counselling center, and at a church. She is a lay minister and her greatest joy has been performing marriages for kids who were her students!
​
Jill and Gord raised two daughters who are married and who also live in Swift Current. She has five super grandkids. While she has previously published poems and stories, this is her first book.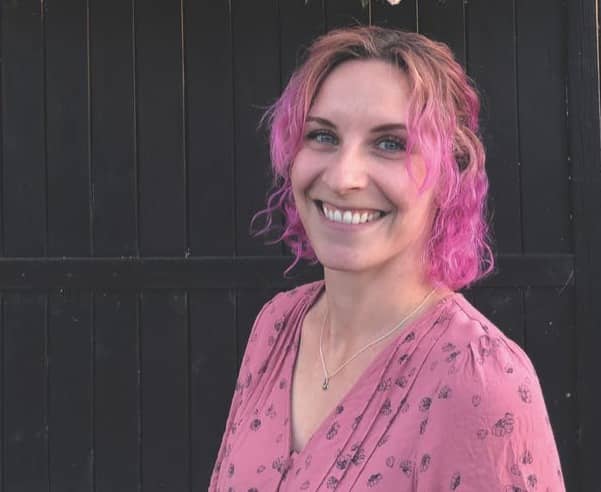 Stephanie Ross is a writer, illustrator, business manager, and people-person who resides with her husband and their four children in Calgary, Alberta. Her art is inspired by love for nature, love for people, and love for the creative arts. Stephanie has a wide array of interests that include entrepreneurship, spending time outside, doing yoga, camping, painting, drawing, reading, and spiritual exploration. A "jack of all trades," Stephanie and her work can be found on Instagram at @crownandbouquet, where Steph has documented some of her illustration process for this book.